Flexform
lexform entered the world of products made and designed in italy just when the extraordinarily innovative cultural era of "italian design" was dawning. it did so in 1970 with a collection of items created by such great names as joe colombo, cini boeri, sergio asti, and rodolfo bonetto. flexform has grown since then, expanding into a complex family-run group of enormous creative talent, establishing a hallmark style which can be seen in its products and in its approach to research and business. the inventive design work of architect antonio citterio led not only to collections of small armchairs and accessories but also to a range of large sofas – warm islands of comfort consisting of variously sized modular elements that radically changed the concept of socializing and inhabiting a space. there are now many famous collections – long island, groundpiece, status, soft dream – in showrooms right round the world. alongside today's collections, moka has a place of its own. these furniture units were designed in the 1930s by mario asnago and claudio vender, the great masters of italian rationalism. the graphic design and image created by natalia corbetta combine to form a precisely structured communication identity that reflects the spirit of flexform. "the home is always an aesthetic gesture so the objects that constitute it reflect the image of those who choose them. they are like self portraits, one might say: by choosing them, we define our tastes and thus our own identity." this is the concept ugo volli expresses in his presentation of the flexform collections. an identity that has its own alluring elegance – one that is based on the constant development of shapes and forms, on the experimentation of new technologies and on the creative use of new materials.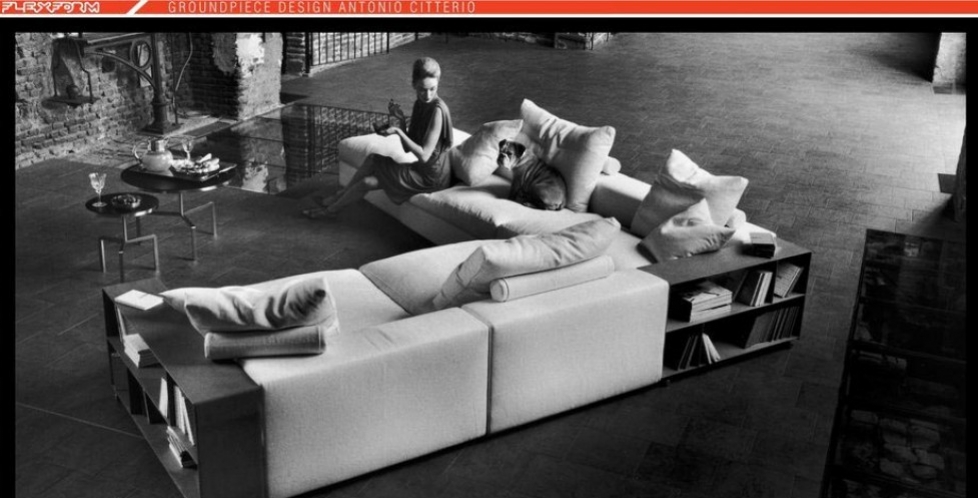 WE ARE SORRY!
There are currently no product for this category.
* Desout.com is updated daily, please try again in the next few days.